Atempo ON THE MOVE!
In January 2019, Atempo Head Offices will be transferred to new premises located in the heart of the new business district of Massy, avenue Carnot, right next to the TGV train station.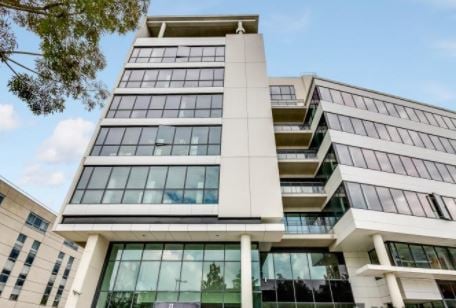 Atempo - Immeuble Iliade - 23, Avenue Carnot, 91300 Massy
These new premises will provide an "agile" environment, with workspaces promoting communication and collaborative work, with social areas conducive to creative expression.
By moving to Massy, Atempo's management team offers its employees a modern environment, a simplified workplace with numerous digital applications, and easy access to encourage the use of public transport.
"This change expresses the ambition of the new Atempo. It conveys the values we intend to cultivate to fuel our development: innovation, agility, rigor, team spirit, collective intelligence and cordiality. Our new brand universe will be revealed in the new year, to remind us every day that we are not just individuals, but a whole group together, committed to a common goal and geared-up to make a significant contribution to our ecosystem" says Luc d'Urso, CEO of Atempo.
REMAIN IN CONTACT WITH ATEMPO teAmS
During the preparations for the move, some of you may have experienced a few issues with our telephone lines. Our telco operator encountered technical problems when transferring our numbers. We apologize for any inconvenience caused.
We are pleased to inform you that everything has now returned to normal.
Atempo Main: +33 1 6486 8300

Atempo Customer Care:
- EMEA :

+33 1 6486 8383
- USA : +1 415 915 3234
Please note that our premises in other regions remain the same.